economic instability, increasing militarism and a growing gap between rich and

poor – with clear-eyed realism. It offers practical solutions – down-to-earth

policies. We want to engage Canadians in the positive changes essential to

providing a livable world to our children.
We are part of the larger Green Party of Canada and Green Party of Ontario.

For information on the Green Party of Canada, please visit www.greenparty.ca

and for information on the Green Party of Ontario, please visit www.gpo.ca

Currently, we are engaged in a Provincial Electoral Campaign. Our Provincial

Candidate, Randi Ramdeen, is building a network of volunteers as she works to

become elected to Queen's Park. For a complete listing of our policies
and platform, please visit https://gpo.ca/vision/

Greens endorsed by Toronto Star!!


The Toronto Star has endorsed our Leader Mike Schreiner in Guelph.

570 NEWS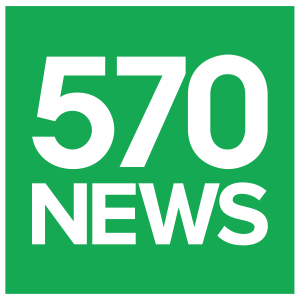 Provincial Green Party Leader Mike Schreiner projected to win, becoming first Green MPP in Ontario - 570 NEWS


If you would like to volunteer or obtain a lawn sign, please contact us.

Contacts:

Sharolyn Vettese

President

Willowdale Green Party


sharolyn.vettese@rogers.com